In-ground trampolines are a brilliant option – they're great fun and look fantastic.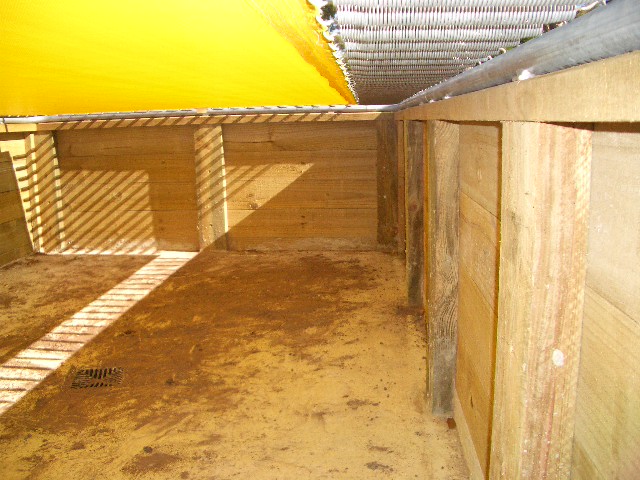 How It Works
We sell all the trampoline bits and pieces, but you'll need to get a builder or landscape gardener to construct the pit.
The pit will need to be built to certain specifications (you can find them here) in order to ensure the trampoline will fit – if you have any questions, feel free to contact us.
Cheers,
Kat